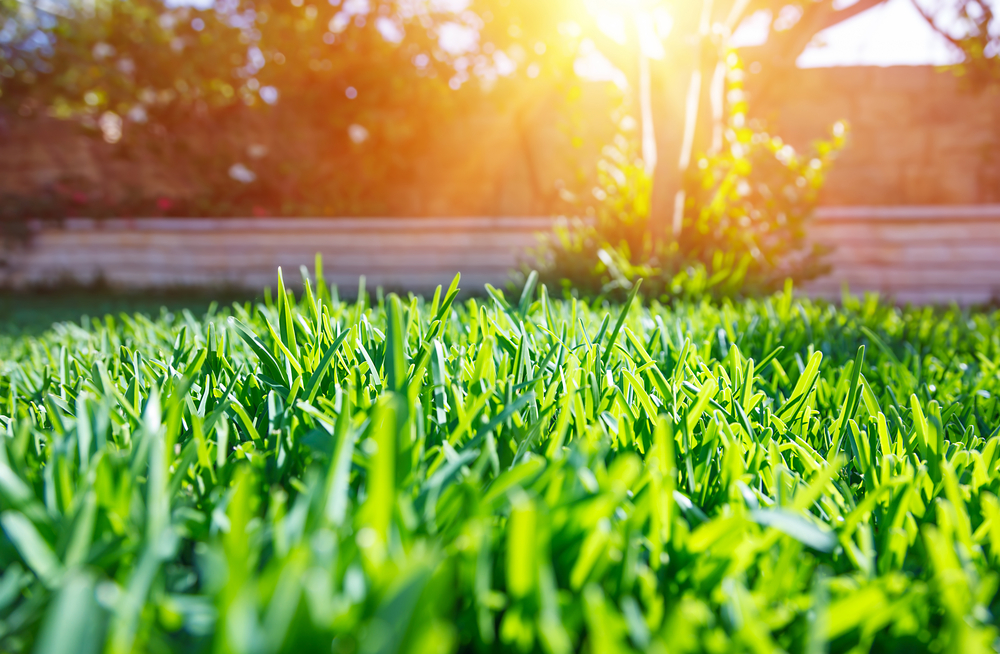 Spring is here! What should you do as soon as the snow is gone?
In the spring it is very important to get your lawn mower blade sharpened and balanced so you will get a good cut when you start mowing the lawn.
Clean up – Rake up all leaves, rocks, twigs and any other debris that ended up in your lawn or planted gardens over the winter. This can be done with a rake. I put a de-thatching blade on my lawn mower to get up all the dead grass and debris that are left over from the fall and winter. This will also help to get air to the ground and grass to help dry it up and to clean up any longer grass that may have created a mold over the winter.
• It is important to bag up and throw away all the clippings, thatch and debris you rake up.
• Unless there is a dense thatch layer in your yard, you don't have to get too crazy with this step. I would be happy to come and inspect your lawn for you.
DISCLAIMER
Everything mentioned are to be taken and used as recommendations and suggestions only of what to do and how to do lawn /yard maintenance.